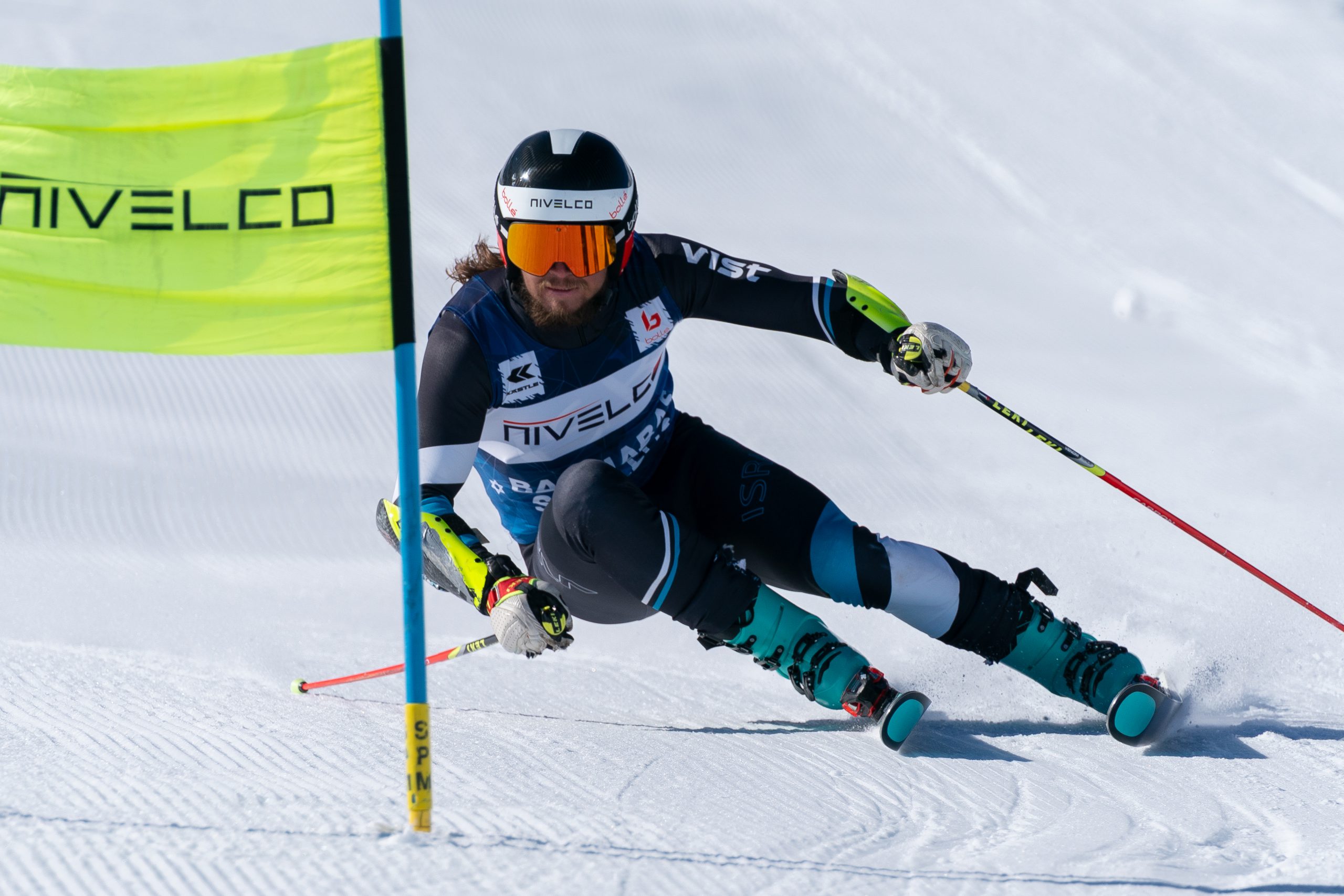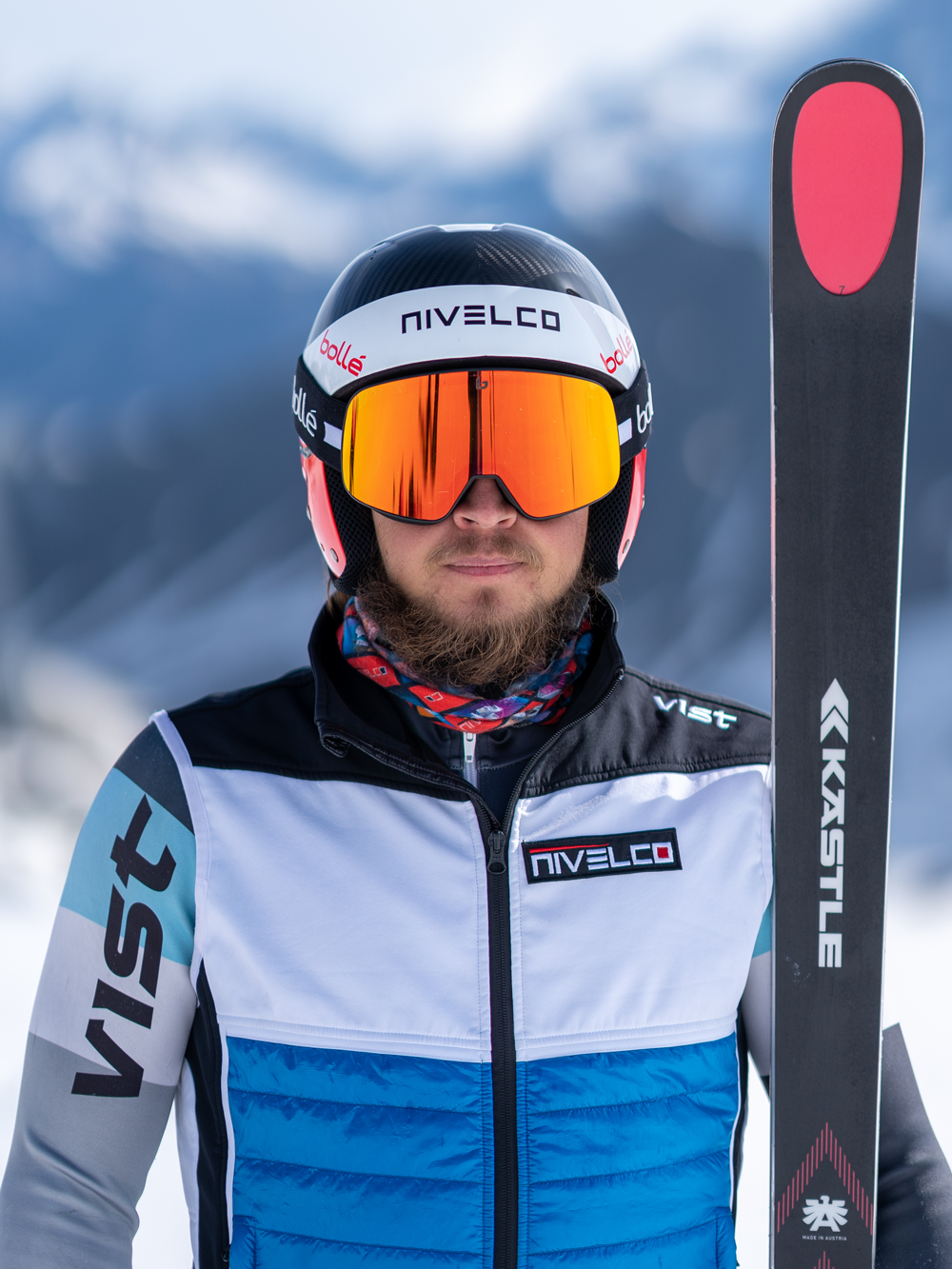 Barnabas Szollos
| | |
| --- | --- |
| Born | 1998-12-13, Budapest |
| Height | 176cm |
| Weight | 80kg |
| | |
| --- | --- |
| Profession | Student |
| Team | Israel Ski Team, Kronplatz Racing Center |
| Email | barni@nivelco.com |
Alpine ski racing is a demanding sport both on the body and the skis. Kästle has the perfect skis, even in the most challenging racing conditions. Stability and control are outstanding and give me the best feeling and joy that i can expect from world-class skis.
Born in Budapest, Hungary Barnabas Szollos moved to Austria at a young age to master the arts of ski racing. Over the last few years, he scored over 25 podium places in FIS, on the 2016 Youth Olympic Games, he was ranked among the top 10 athletes in Slalom. 2018 and 2019, he placed top twenty at the Junior World Championship in downhill skiing.
He achieved excellent results at the 2021 World Championships, DH (30th), AC (13th), SG (19th), GS (21). He spends his time climbing, hiking, and biking when not skiing. He finished 6th overall in the 2022 Beijing Winter Olympics and is the only alpine skier to start in all five disciplines and finish in the top 30. When he is not skiing, he finds his way to be in the mountains climbing, hiking, or mountain biking.
FIS Points
SL: 28.65

GS: 36.54

SG: 44.29

AC: 18.86

DH: 39.14
18×
Hungarian Champion
7th
SL @ YOG 2016
6th
AC @ Beijing 2022