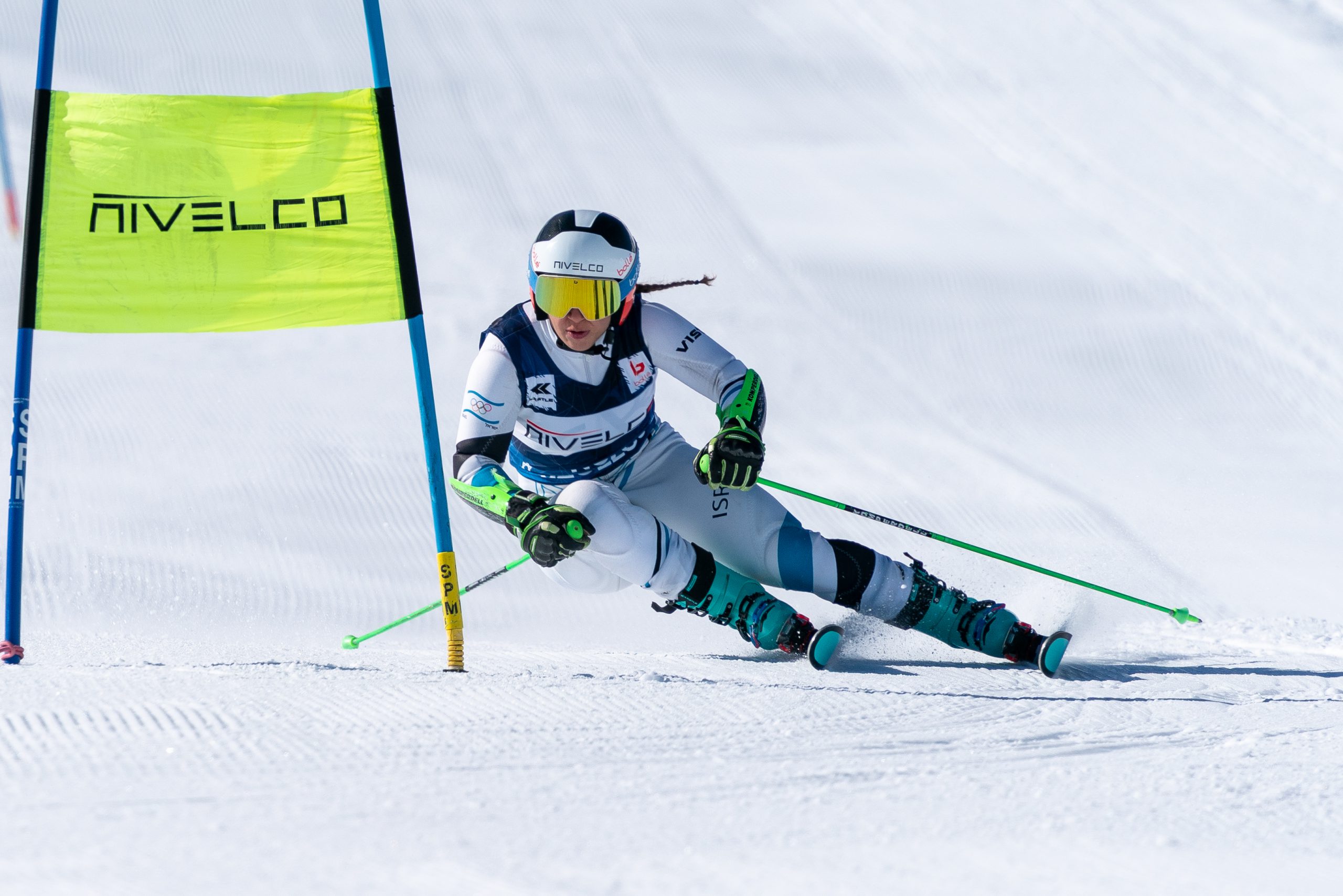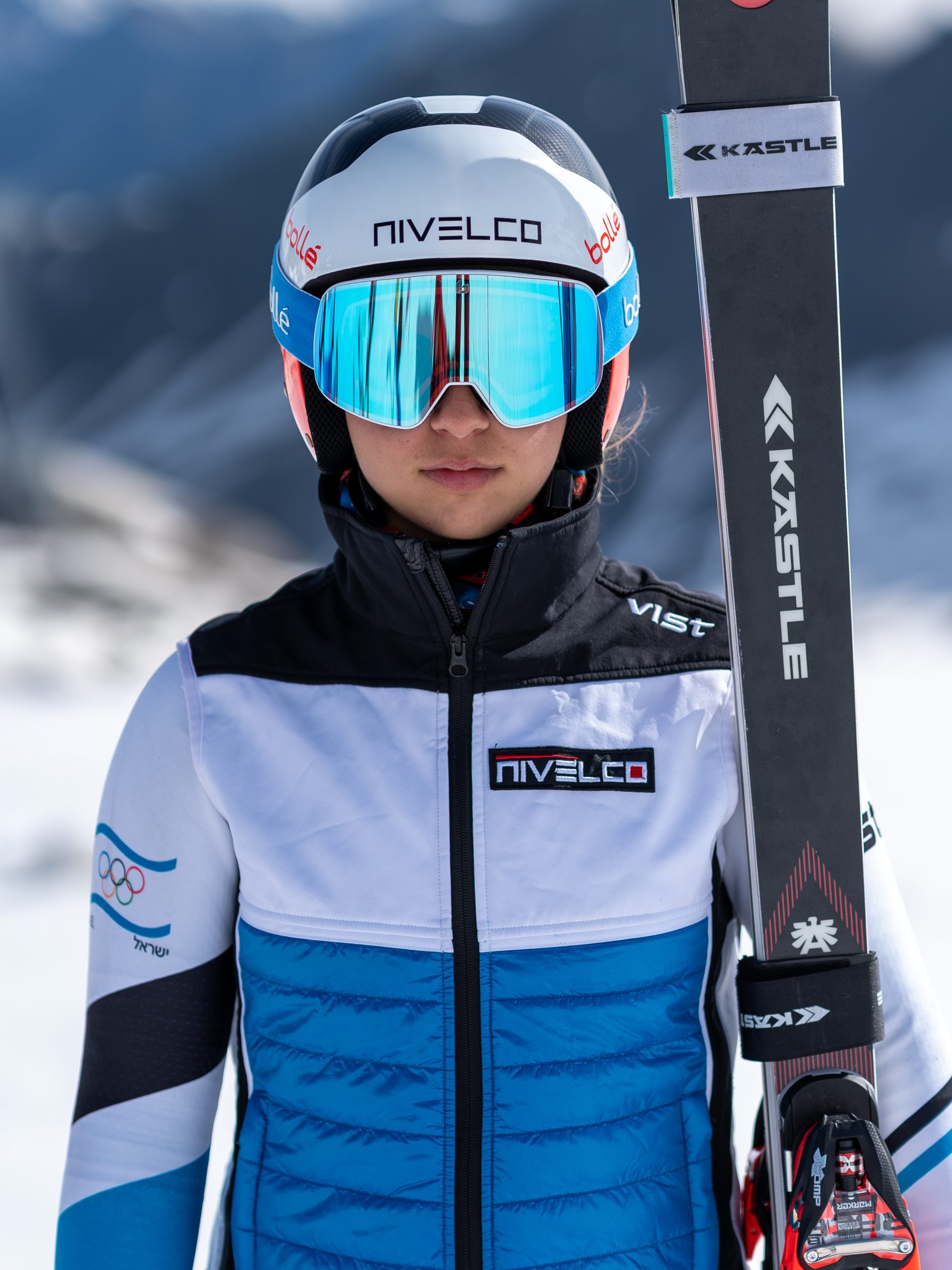 Noa Szollos
| | |
| --- | --- |
| Born | 2003-02-03, Budapest |
| Height | 165cm |
| Weight | 62kg |
| | |
| --- | --- |
| Profession | Scholar |
| Team | Israel Ski Team, TZW Waidhofen |
| Email | noa@nivelco.com |
Since my childhood, life without skiing was unimaginable for me. But to live my life like this, i have to keep developing. Kästle enables me to do just that. I can stand on my skis with total confidence and fully concentrate on my skiing and technique because i know that i am safe on my skis.
Standing on skis for the first time at the age of two, Noa realized that skiing will always be a big part of her life. After having a tremendous first FIS season, she is now aiming to take a spot at the top of her year. Coming from a family of skiers, Noa had a clear view of the struggles and the competitiveness of the skiing world, but she never let that discourage her. After making herself known for winning two medals at the 2020 Youth Olympic Games, she now aims to climb higher and
higher in the world rankings, especially in her favorite disciplines, GS and SG. She finished 32nd in GS at the 2021 World Championship. Stepping into her brothers' footsteps, she now studies in Waidhofen an der Ybbs. Speaking three languages fluently she's always ready to travel around the world. And whenever she's not skiing or in school, she can be found doing her favorite things outside like cycling around on endless roads or climbing the highest walls with her brother.
FIS Points
DH: 80.56

SL: 32.13

GS: 28.71

SG: 60.10

AC: 97.85
7×
Hungarian Champion
4×
Styrian Champion
5×
Bezirks Champion
2nd
Combined @ YOG2020
3rd
SUPER-G @ YOG2020