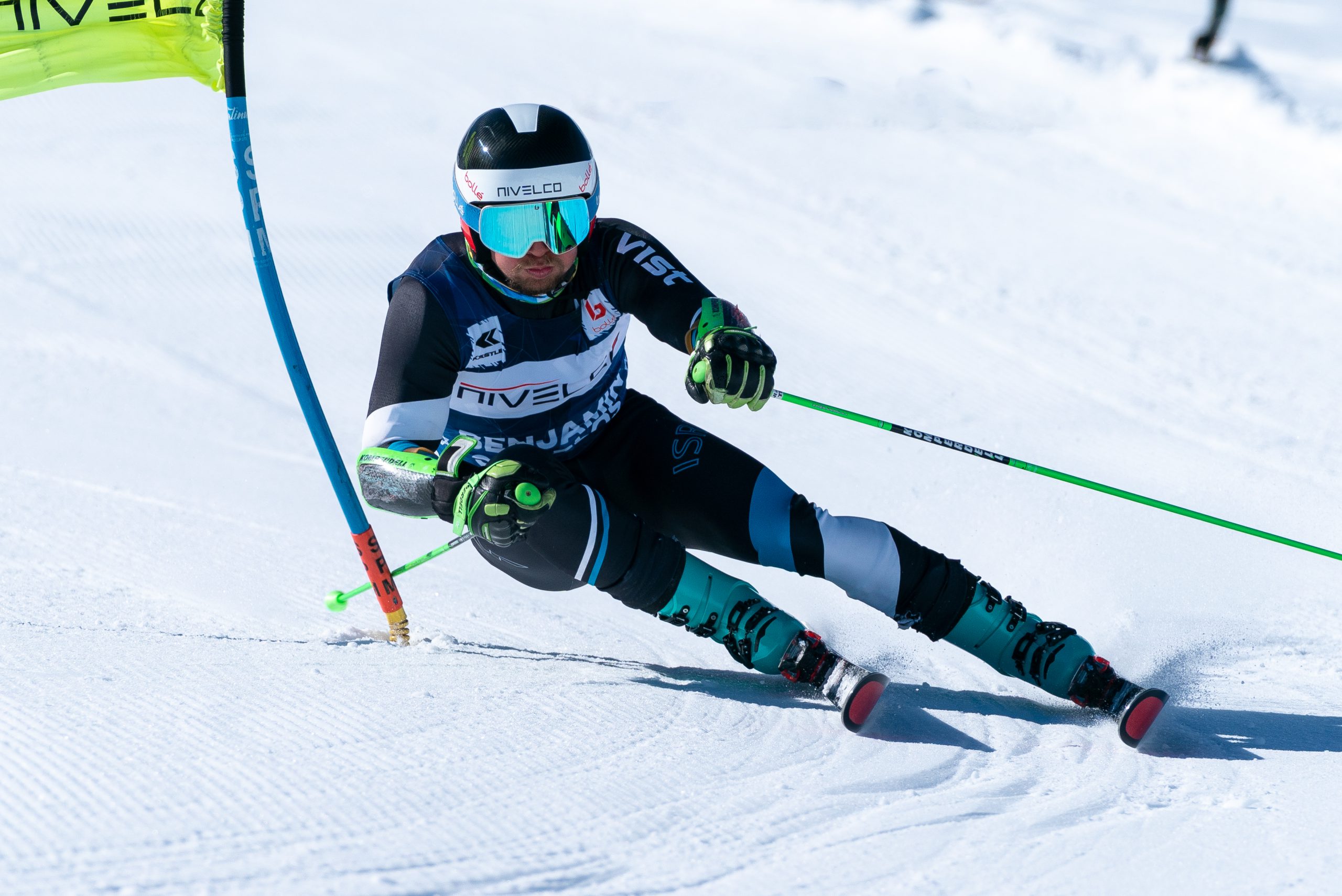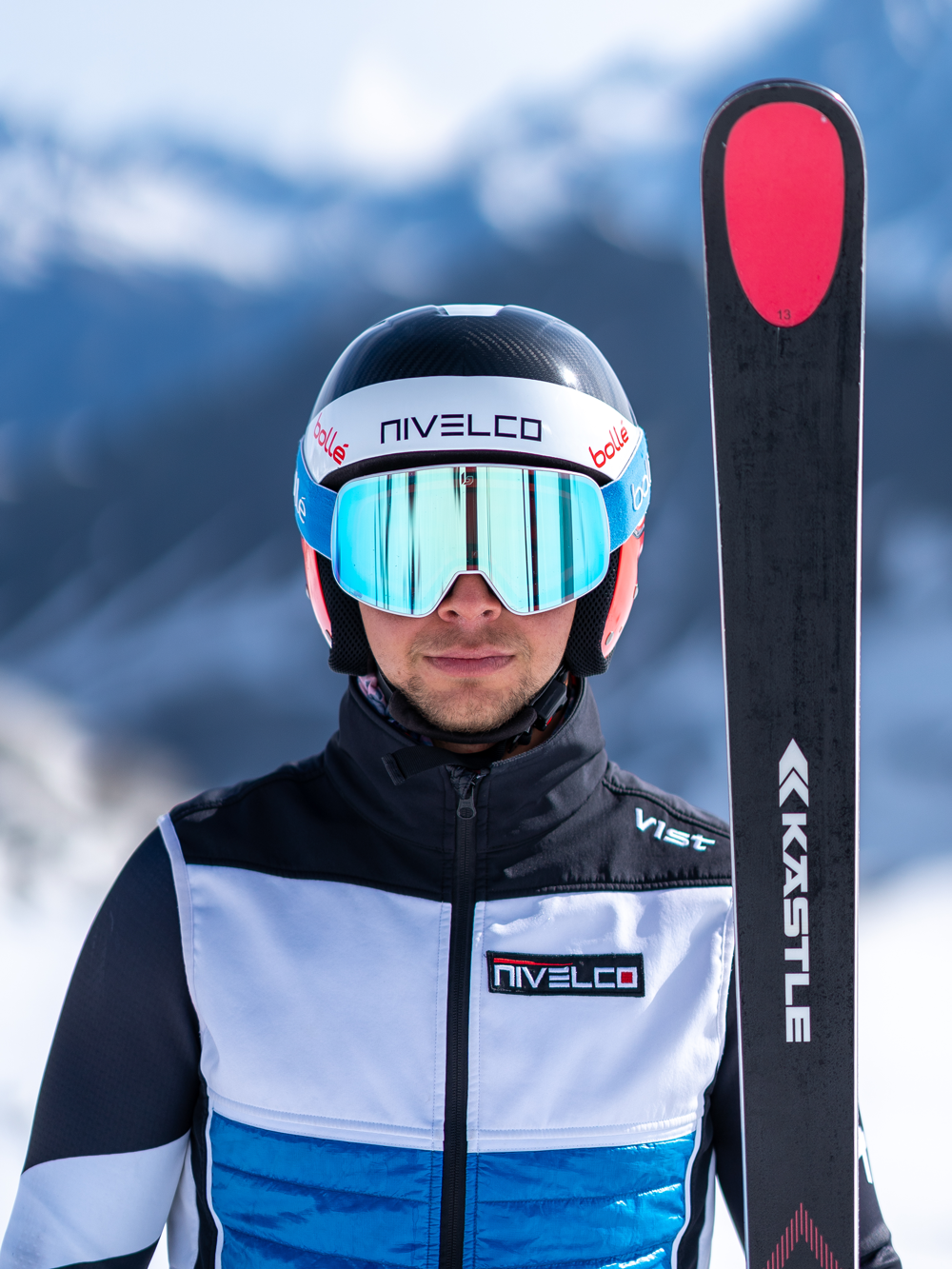 Benjamin Szollos
| | |
| --- | --- |
| Born | 1996-10-17, Budapest |
| Height | 172cm |
| Weight | 80kg |
| | |
| --- | --- |
| Profession | Student |
| Team | Israel Ski Team, Kronplatz Racing Center |
| Email | benji@nivelco.com |
What is possible? Where are my physical and mental limits, and how far can i extend them? This curiosity, this striving for answers, is what drives me forward and connects me to Kästle. Because only through the maximum use of body and material can the line be reached that ultimately decides between victory and defeat.
At the age of three, Benjamin, the Hungarian by birth, got on the ski for the first time. At that time, his father was the coach of the Israeli national team. Benjamin accompanied his father to training camps and world championships when he was young. So, he had an early insight into the life of a skier. The family made it possible for Benjamin to pursue his dreams, which is why he moved to Austria with his mother and siblings at the age of seven. 16 years later, Benjamin took part in four world championships, collected 27 FIS podiums, of which he won 7 races.
In addition to his athletic career, school education is not neglected in his life. In addition to his career as an athlete, he did not neglect his schools. He speaks three languages fluently, graduated from high school in Austria, and graduated from a business school in Vienna. He achieved outstanding results at the 2021 World Championships: SG (23rd), DH (34th), AC (21st). He prefers to spend his time off-piste in the water while windsurfing or water-skiing.
FIS Points
SL: 35.18

GS: 47.20

SG: 63.84

AC: 94.48

DH: 79.05
18×
Hungarian Champion
7×
First Place
66×
Top 10
21×
Top 3